Everyday life filled with obligations, demands and stress from family, school and work can be demanding for both children and adults! My experiences with motherhood offer plenty of daily challenges, where voices are raised and feelings explode. Emotions and feelings are constantly around us. There is a big emotional spectrum starting from love, compassion, joy to fear, sadness and hate, just to name a few. I know how easy it is to get lost in this emotional whirlwind.
However, one day something wonderful happened. To my surprise Sir Fearolous Earf came to assit in a very emotional situation. 'An Earf, what is that?", I asked myself. The more I opened my home to the Earfs, the more Earfs came to me. One Earf per feeling. They helped us to recognize our feelings, allow them the space they needed and to name them. We learned to accept our feelings and find a way to deal with them. Since then, the Earfs have become an important part of our family. All feelings are allowed!
In exchange with other parents, therapists, educators and teachers, I realized that many of us feel this way and happiness and joy is lost in this emotional vortex. That is why I would like to introduce you to the possibilities of Earfs. I am convinced that they can also bring ease and joy to you and your family in  in extraordinary life situations or simply in everyday life. They can facilitate the way to self-confident, happy and balanced children.
The Earfs come with ideas and possibilities in dealing with all feelings. They offer us friendship, security, fun and above all they always have an open ear and heart for us. Are you ready to meet the Earfs?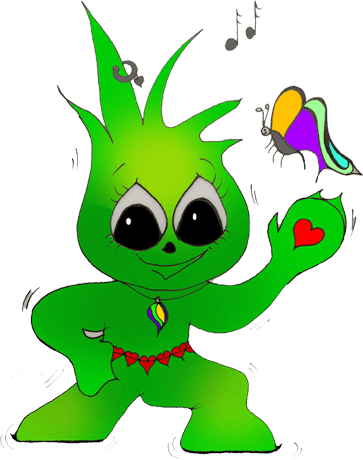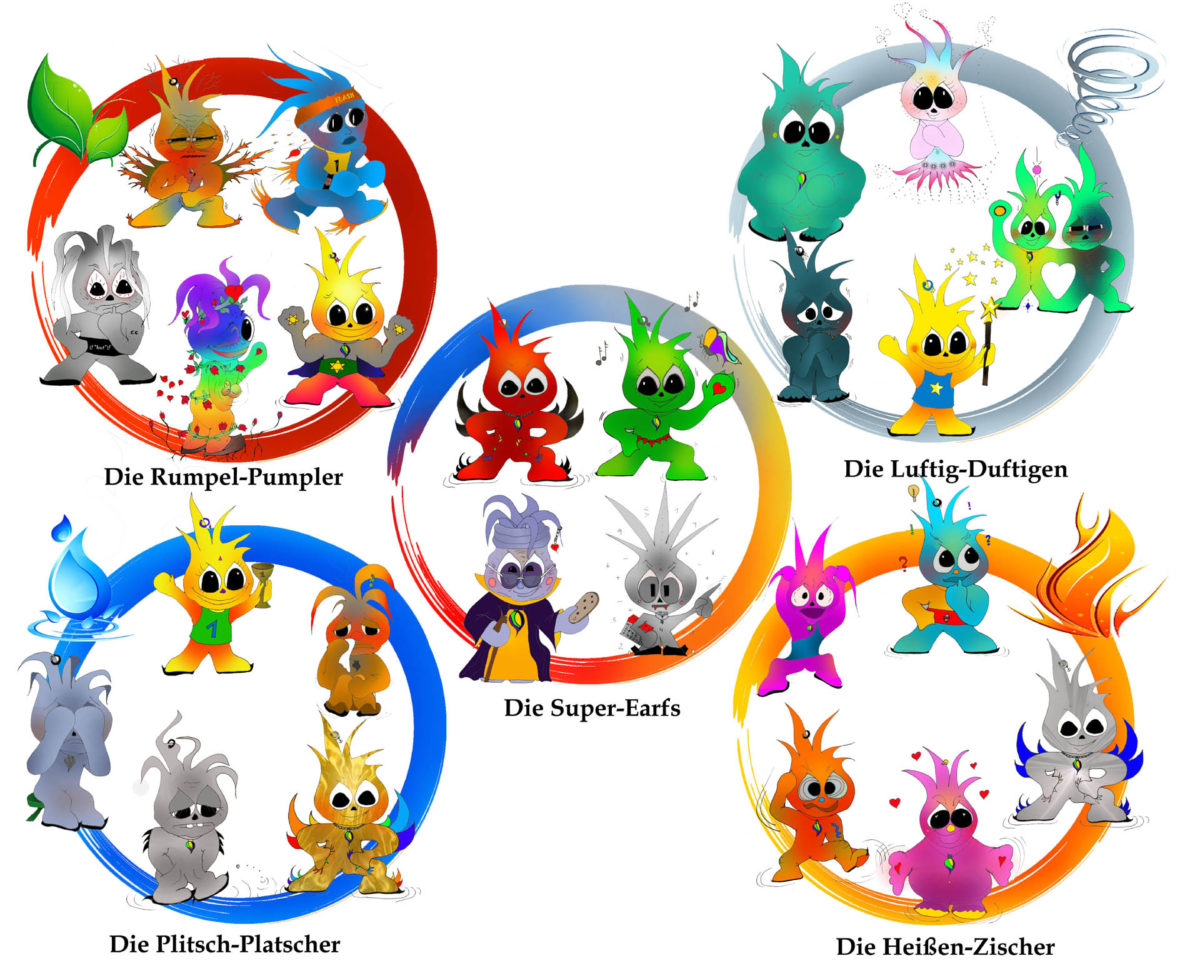 My name is Martina Kreiner. I am an author, interior designer and trainer in the field of personal development and character building, as well as an independent entrepreneur and founder of Earfs Publishing.
As an interior designer I spent the first 15 years of my professional life in London, gaining a variety of international and intercultural experiences. With the birth of my children and a move back to my roots in Austria, my life took a new direction. My field of work was complemented with personal development, energy work and alternative healing methods.
Inspired by my children, I started to write children's books and to focus on parenting, child psychology and emotions. Consequently I developed, in cooperation with parents, child psychologists and teachers, the personal development concept 'The Earfs', which serves as a support system for social & emotional skills for children and adults.
Over the last years I was able to share the Earfs, their world and possibilities with more than 100 schools and educational institutions in Tyrol, as well as offering international online workshops. The Earfs are now loving companions and support for students, parents, teachers and therapist in different situations to clarify and process feelings and conflicts.
Since 2015 I have been working as a freelance trainer and facilitator in the field of personal development for children, adolescents and adults. Currently, I also work as a trainer in the adult education.